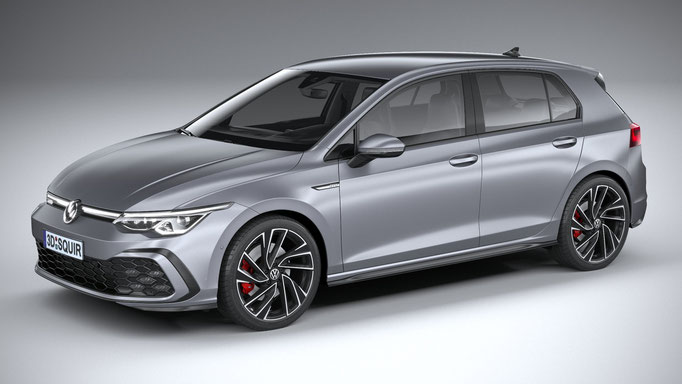 Manual for the program of self-education. The new Golf 2013 is the first Volkswagen brand car built in accordance with the "Modular Transverse Build" (MQB) concept. As part of the MQB project, many components, assemblies and systems have been fully developed anew. Thus, the seventh generation of the Golf is a new car, which implements many innovative solutions. Golf 2013 sets a new scale of comfort, quality and safety, as well as the driver support systems offered in its class.
Contents: Introduction, Body, Passive Safety Systems, Engines, Transmission, Running Gear, Heater and air conditioning, Electrical equipment, Information, command infotainment system, Maintenance.
Engines Manual diagnostics engines and gearbox DQ-250 6F 02E. Edition 04.2015
Very good guide to the diagnosis of modern cars VAG. Extremely rare factory information, because The procedures and troubleshooting block schemes described therein more than 10 years ago were transferred from printed versions to diagnostic devices of the VAS series. Not only errors, but also threshold values, secondary parameters, switch-on conditions, control time duration, frequency of checks, and switching-on of test lamps are described. Troubleshooting troubleshooting.
"Factory" instruction manual.
1.8/132 kW TSI and 2.0/162 kW TSI engines. Workshop Manual repair manual.
Engine code: CJSA, CJSB, CHHB. Edition 01.2015
CJSA, CJSB, CHHB engines were installed on cars:
Volkswagen Golf 7 / Volkswagen Golf 7 (model code: 5G1)
Volkswagen Golf 7 Variant / Volkswagen Golf 7 Option (model code: BA5)
Contents (repair groups): 00 - Technical data, 10 - Removing and installing engine, 13 - Crankshaft group, 15 - Cylinder head, valve gear, 17 - Lubrication, 19 - Cooling, 20 - Fuel supply system, 21 - Turbocharging / supercharging , 24 - Mixture preparation - injection, 26 - Exhaust system, 28 - Ignition system.
1.6L 66/77/81 kW; 2.0L 105/110/135 kW TDI CR Engine. Workshop Manual Repair manual.
The letter designation of engines: CLHA, CLHB, CKFB, CKFC, CRVC, CUPA, CRKB, CRMB, CUNA. Revised 07.2014
The engines CLHA, CLHB, CKFB, CKFC, CRVC, CUPA, CRKB, CRMB, CUNA were installed on cars:
Volkswagen Golf 7 / Volkswagen Golf 7 (model code: 5G1)
Volkswagen Golf 7 Variant / Volkswagen Golf 7 Option (model code: BA5)
1.4L 81/103 kW FSI Engine. Workshop Manual Repair manual. Engine letter: CHPA, CPWA. Edition 01.2015
CHPA, CPWA engines were installed on cars:
Volkswagen Golf 7 / Volkswagen Golf 7 (model code: 5G1)
Volkswagen Golf 7 Variant / Volkswagen Golf 7 Option (model code: BA5)